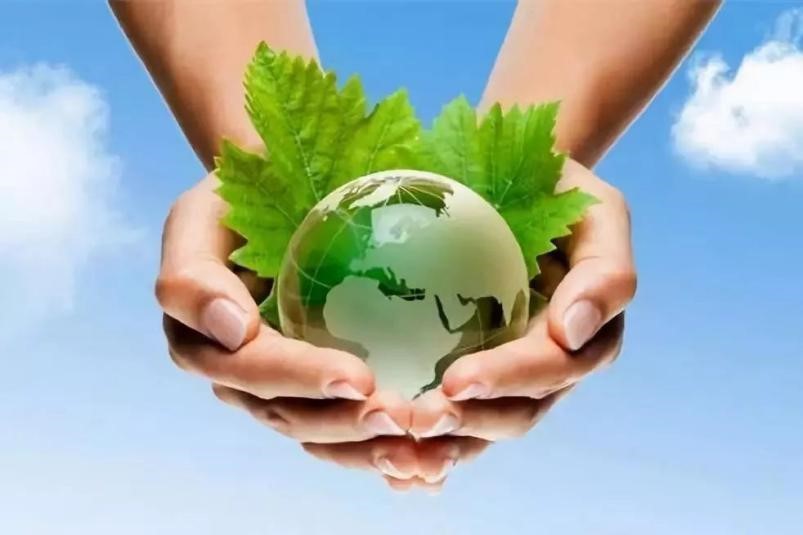 Topreach has always valued environment protection, adhered to environmental protection concept of green production and development. Advanced treatment technology of waste water, waste gas, solid waste has been introduced, and complete waste treatment system has been built with heavy investment. Through continuous optimization of process flow, and waste reduction at the source and clean production, Topreach is building a technology-based, resource-economical and environment-friendly enterprise.

1.Waste Water Treatment Station
Topreach's environment protection project started construction in July 2014, and was officially put into use in December 2015.
The treatment station covers land of 2600 square meters, with building area of 3000 square meters. It was designed and built with independent functional areas such as chemicals distributing room, sludge room, chemicals soaking room, water recycling room, fire pump room, blower room, online monitoring room, laboratory, central control room, etc. According to the company's long-term strategic plan, the civil engineering part of the environmental protection project was completed at one time. The project design scale is: daily treatment of 3500 m3 of comprehensive waste water (external drainage), 1500m3 of reused water (recycling water), and total investment of waste water treatment project is more than 11 Million RMB.


2.Environment Policy
Energy Saving
Clean Production
Pollution Prevention
Compliance with Laws and Regulations

3.Environmental System Certification
Topreach has passed ISO14001 environmental system audit in 2007, and also the latest ISO14001:2015 version in 2018.